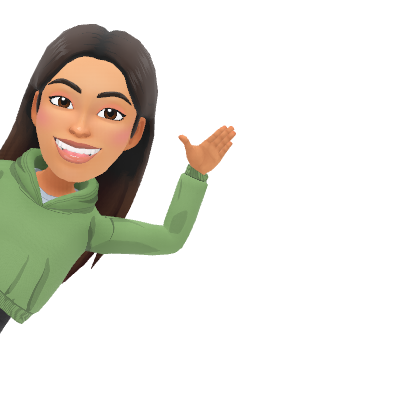 Heyo, I'm Selina! ✌️
I'm so glad you're here! I'm sure you'll love the posts I have, and there will be many more coming up! If you enjoy, please subscribe, since it'll send my posts straight to your inbox, so you can read even more of this blog! Check out some of my other pages, like the "About Me" page, or the "Books I've Written" page!
If you wanted to contact me, feel free to click here, and send me a message!